In Western Europe, you'll find France, an incredibly historic and gorgeous country with a lot to offer. Like many countries the world over, France has a large population of people who love football, along with people who enjoy placing wagers on sporting events. Combine the two, and it's no wonder that people in France like to place bets on their favorite football games.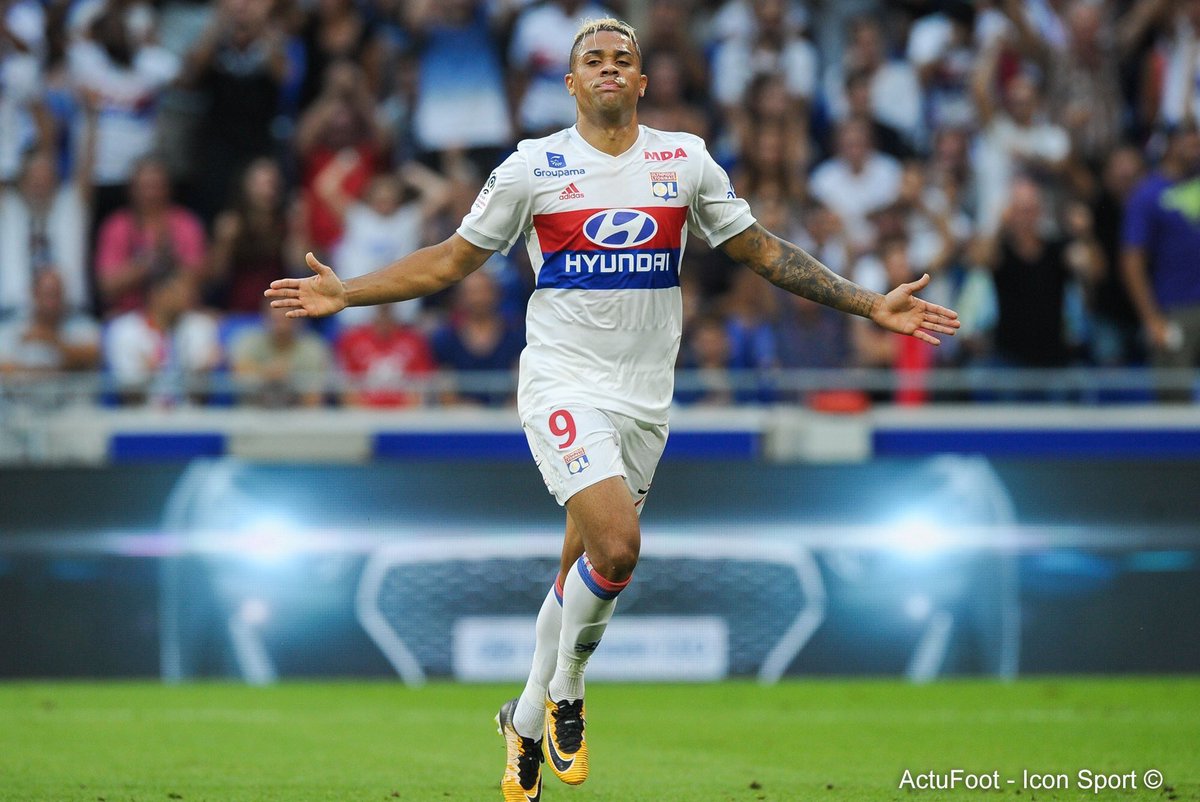 We're going to go over some of the things you need to know if you're thinking of betting on sports with real money. Everyone has different experiences and difference personalities, so some of these tips might seem like common sense to you, but they're still important to keep in mind.
5. If you're playing online, make sure you play on a reputable site.
Some of the most popular sites in France are Unibet and William Hill. It's important to stick to reputable and established brands like these when playing online. It takes a long time to build a strong reputation, and a very short time to lose it, so companies with long histories of treating their players fairly are always where you should flock to.
Different sites may have slightly different rules or options available, and that leads us to our next tip.
4. Get to know the different types of bets you can make.
Before you wager a single cent, make sure you understand exactly how the different types of bets work, and how the odds work in general. No matter where you're playing, you are responsible for knowing the rules and understanding the game.
For example, at William Hill, some of the coupons they have are Over/Under, To Win Either Half, Double Chance, and the unique #YourOdds series of bets that require a variety of different outcomes.
There are common elements in wagering on sports, like half points, that don't exist in the games themselves, and different types of bets may treat them differently, which can lead to people thinking they've won or lost, and having it backwards, so make sure you fully understand what you're betting on!
3. Always play responsibly.
If it stops being fun, then it's time to stop playing. If you find that you can't enjoy your favorite sports without placing a wager, that could also be a bad sign. As long as it's fun, and you aren't wagering more than you can afford to lose, and you aren't treating at as a way to potentially earn an income, or putting yourself in any potentially dangerous situations with bets like wagering money that you need to pay rent or a mortgage, then it can be a very fun and exciting way to enhance the already exciting experience of your favorite sports.
2. There's a reason for the odds.
Sometimes, you might see your favorite team as a heavy underdog and think it's easy money but remember – there's usually a reason for those odds. Sometimes being a huge fan can cause people to bite off a little more than they can chew. Since the odds are swayed by which teams are being bet on more often, they won't always reflect the probable outcome of the game.
Recognizing this is how betters can gain an advantage by going against the grain sometimes, but there's no fool-proof system.
Regardless of what the odds are, there's going to be a winner and a loser, so getting a really "good deal" on a wager doesn't really matter if it doesn't pay out. Having said that, there are times where the odds will be off, which can present a great opportunity!
Don't expect to win all the time, even if you only pick teams that are big favorites. The pay out is less, and even great teams can lose.
1. Let yourself win!
Sometimes, people will deposit some money into their online account, place some bets, win a bit, but never end up actually withdrawing the winnings. After making the deposit, they may see the money as "spent" already, making it easier to just let the winnings keep riding, and if you don't claim those winnings at some point, it's only a matter of time until they've eventually dwindled away.
Now, you may deposit the money with every intention of losing of it, or it might be a little more subconscious than that, but in any case – you're playing to win, right? So make sure you give yourself a chance to come out on top by knowing when the game is over!