Japan international Yuto Nagatomo has revealed that he had to choose a fresh challenge from Inter Milan last summer after finding himself out-of-favour for a starting role. The left-back has been a credible servant for the Nerazzurri over the years, but decided to make the move to Galatasaray in order to avoid missing out on a World Cup spot.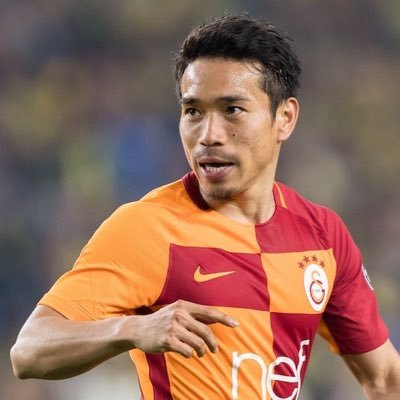 Speaking about his situation, he said: "There was competition for places and unfortunately there was no certainty for me that I would start games. I thought about it and in the end we decided [I should go out on loan]. I could not afford not to go to the World Cup. The World Cup is a competition I really care about."
Meanwhile, Nagatomo is due to return to the Nerazzurri at the expiry of his loan contract during the summer, and when stressed upon his future, the defender refused to rule out the option of staying with Inter, he added: "Now it's too early to say, now I want to win the Turkish title, then I'll think of Russia. I have Inter in my heart, I'm a fan, and I would not have any problem with staying."
Whilst ending the interview, Nagatomo admitted that the Nerazzurri must make the Champions League this term despite dropping off since the turn of the year. Luciano Spalletti's side are currently one point behind the top-four positions, and Nagatomo believes qualifying for the elite competition remains essential for the club to make progression.
The Nerazzurri have games against Juventus and Lazio to contend with before the close of the campaign, and the results in those matches could either have a positive or detrimental impact in their pursuit of Champions League football. After maintaining the top-four spot for the first half of the season, Inter's form has dropped drastically with just four wins in 12 matches.