Galatasaray have confirmed that they do not intend to sell Portuguese winger Bruma in the summer transfer window.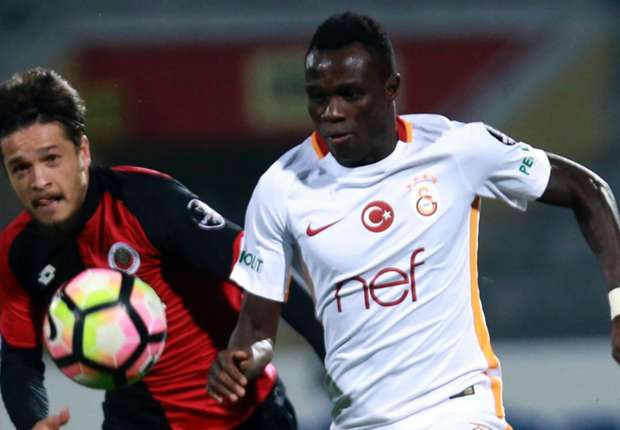 Regarded as one of the best players at the Turkish club, Bruma has managed to catch the attention of clubs from across Europe. However, it is believed that the Premier League duo of Tottenham and Manchester United are the clubs very keen on the player. Recent rumours hinted that Tottenham have been holding discussions with Galatasaray over a potential £ 15 million transfer of the player in the summer. One of the reasons for Galatasaray seriously considering the possibility of selling the player is that his contract runs out in the summer of 2018.
With Bruma unlikely to sign a new contract, Galatasaray would rather sell him now rather than let him go on a free transfer. As one of the top assets at the club, Galatasaray will make a substantial figure, which can be reinvested in the playing squad, by selling Bruma. However, the club has rejected suggestions that they are in negotiations with Spurs.

They have even gone as far as saying that the player wants to stay at the club, but it is understood that Bruma wants a significant pay rise in order to sign a new contract. The player will be able to earn around £ 70,000 per week if he makes the move to England.
"The player [Bruma] has sought a 100 per cent raise as a condition to sign a new contract with our club.There is no official offer to reach us, just as there is no secret agreement for the price [with] the club that has been named [Tottenham]," read a statement on the official website of Galatasaray. Bruma joined the Turkish outfit back in 2013 in a deal worth around £8.5 million. He has scored eight goals and created six assists for the team this season.