Galatasaray is known as the Turkish giants and among the new players who joined this club, this year was Juan Mata. Indeed, there had been rumors about the player being picked up from Manchester United. Of course, there had been several clubs that were eyeing this player.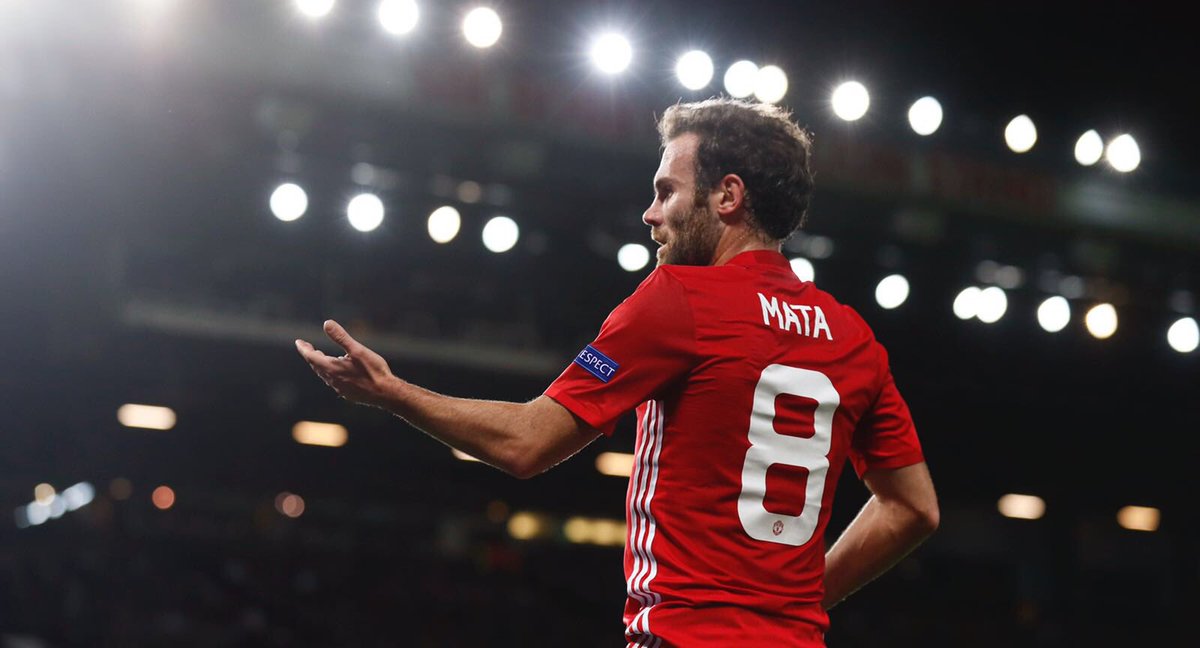 He had appeared in as many as 285 games for Manchester United since he joined the club back in 2014.
Hence joining the Turkish giants after being with Man United for eight years was a significant change. During these years he had been a prominent player in the arena of international football.
He had played with Spain as part of their squad in 2010 for World Cup. Also, he had a significant role in Euro 2012. Though many would say that his goal productivity was not that great, he did perform well in Premier League 2015/16 when he assisted in five goals and made six.
Many might wonder what attributes he brings to Galatasaray. He has gained repute as an attacking midfielder. He often acted as a catalyst for his team which also got his team on the front foot many times. Many experts say that Mata can find space in pockets that others often do not see. Hence, it is hopeful that this international Spaniard will be able to do the same for his current club.
After arriving in Turkey he has appeared in four league games till now. He also appeared in the Turkish Cup when he scored a goal and assisted in making another. Hence, within this short time, he has been able to get his club on the top ranks. Galatasaray now sits in the second position in the Turkish Super Lig. That is certainly a great way to make a beginning and contribute to his current club's performance.