According to Fotomac, Galatasaray made a last-minute move to acquire Arsenal defender Emile Smith Rowe. The source states that the Lions want to complete the transfer before March 5, when the Turkish transfer window closes. The transfer window was extended after the earthquakes that struck Turkey and Syria last month. As they prepare for the end of the title race, Galatasaray wants to loan Rowe out until the end of the season to strengthen their attack.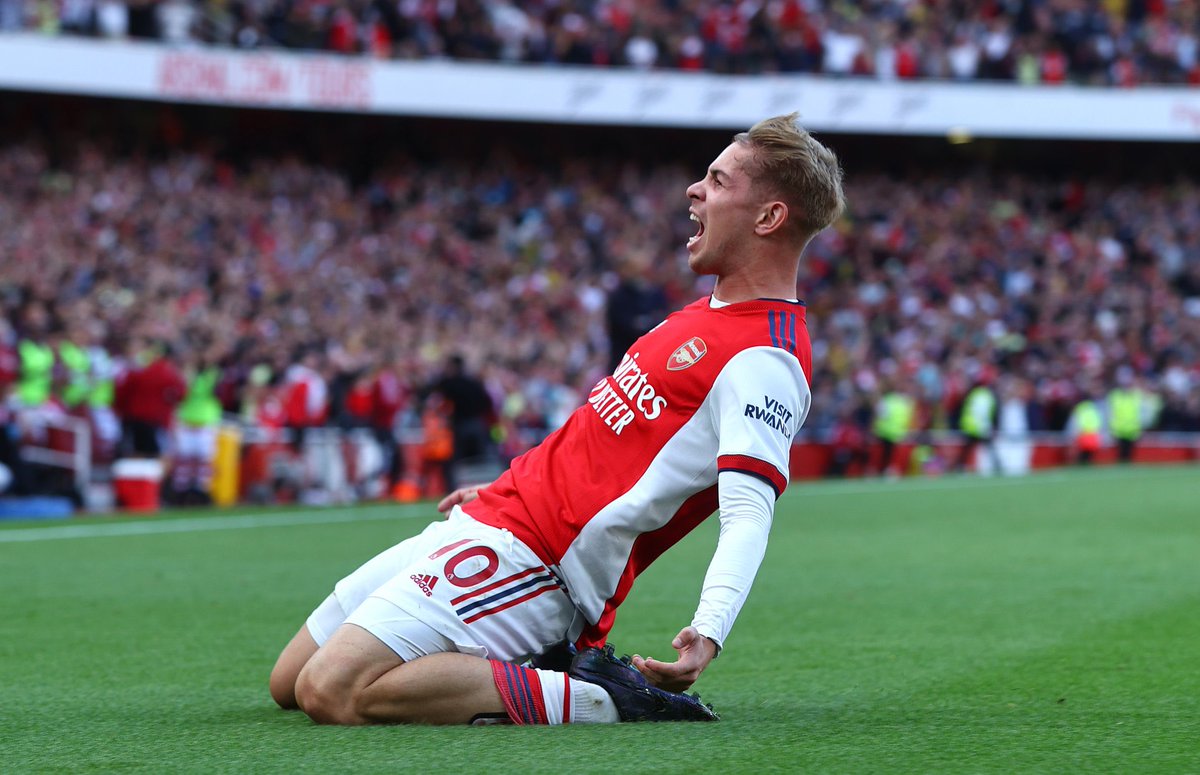 Only six points exist between the Yellow-Reds and Fenerbahce, who are in second place in the league. According to the report, Arsenal is open to a move that could help Rowe get more playing time and regain his form. The young defender has only made eight appearances across all competitions this season and has only played 102 minutes of Premier League football.
It would appear that Mikel Arteta, manager of Arsenal, has yet to make plans for Rowe this season.
Galatasaray could not legally sign the England international permanently because he is under contract until 2026 and is said to be worth €38 million. The Lions had a busy transfer window, signing Kaan Ayhan, Adekugbe, defenders, and Roma forward Nicolo Zaniolo. Galatasaray reportedly attempted to sign Arsenal playmaker Emile Smith Rowe with the Turkish winter transfer window closing this weekend.
Fotomac claims that the giants from Istanbul made a daring loan offer to sign the England international before the market closed. Smith Rowe has only just returned to the Arsenal first team after missing most of the season due to injury. As expected, Arsenal appeared to reject the attempt. Smith Rowe, 22, played for the Gunners this weekend in their dramatic 3-2 victory over AFC Bournemouth and assisted on Thomas Partey's second-half goal that started the comeback.