The Turkish national soccer team has been in somewhat of a deep slumber in world football over the past decade or so.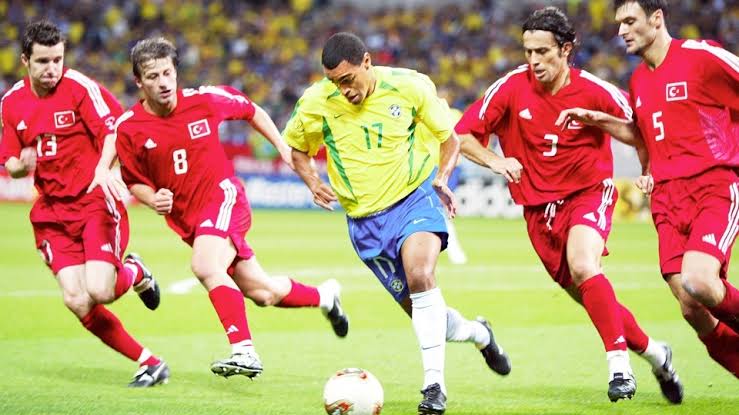 This is because of the team's conspicuous absence at the previous four competitions of the world's grandest international soccer stage, the FIFA World Cup. It is important to remind soccer fans of the famous and immensely-talented Turkish side that reached the semi-finals of the 2002 soccer World Cup.
Turkey's golden generation at the 2002 World Cup boasted of world-class players such as the famous goal-scoring machine, Hakan Sukur and the goalkeeper Rusto. This talented Turkish team were unfortunately booted out of the tournament in the semi-finals by the eventual winners, the Selecao of Brazil.